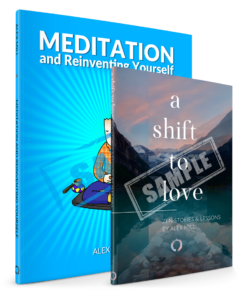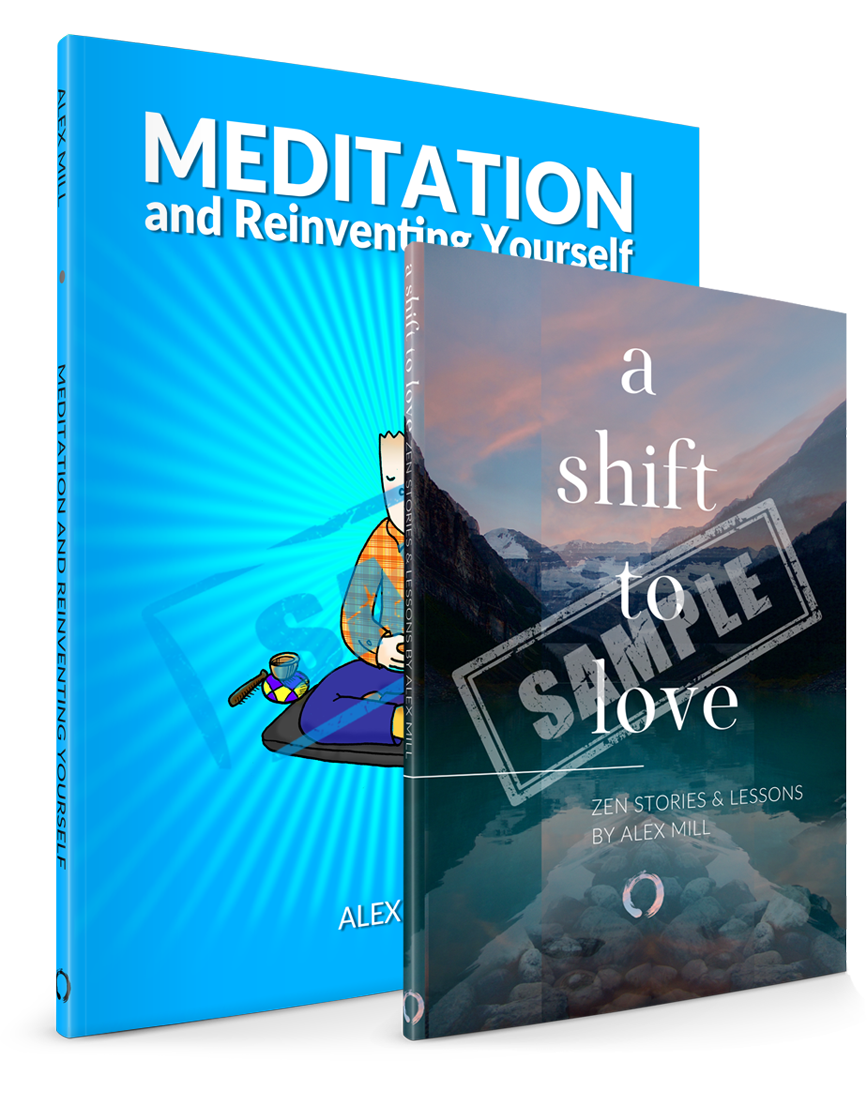 Join The Zen Life
You'll get sample chapters from my books as well as weekly inspirational emails and periodic updates.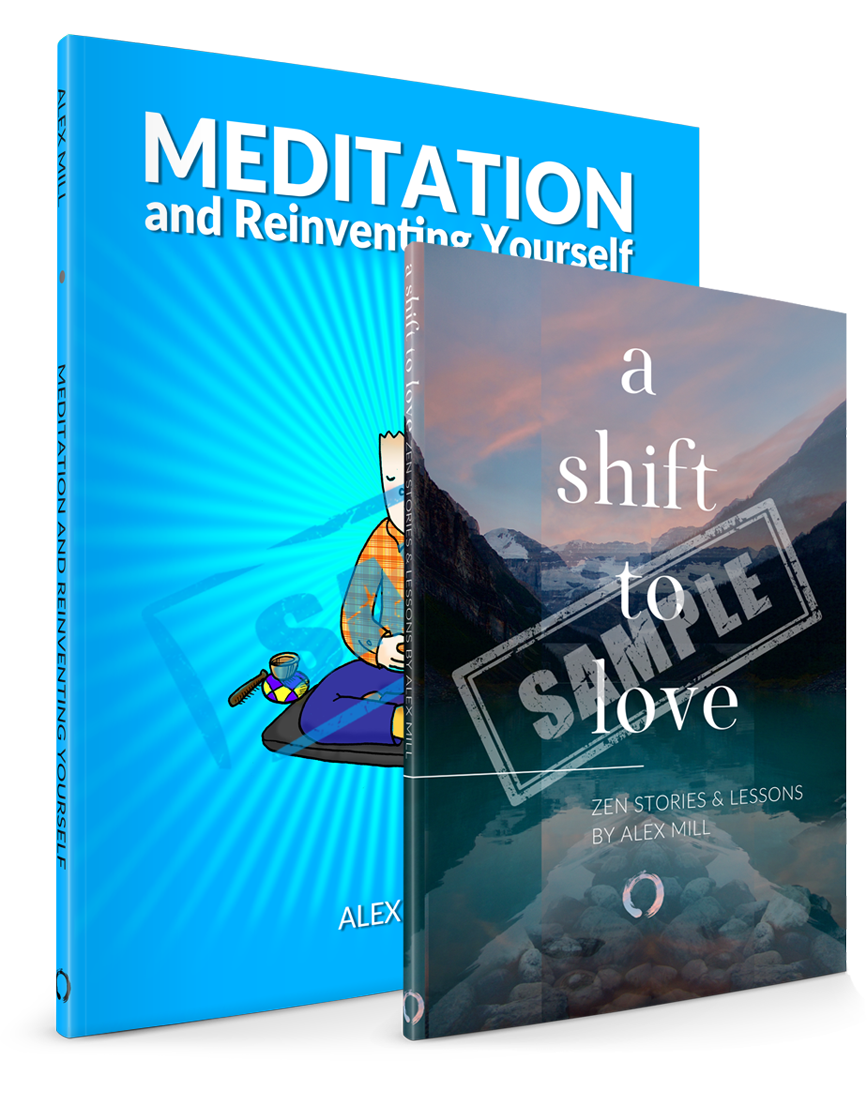 Join The Zen Life
You'll get sample chapters from my books as well as weekly inspirational emails and periodic updates.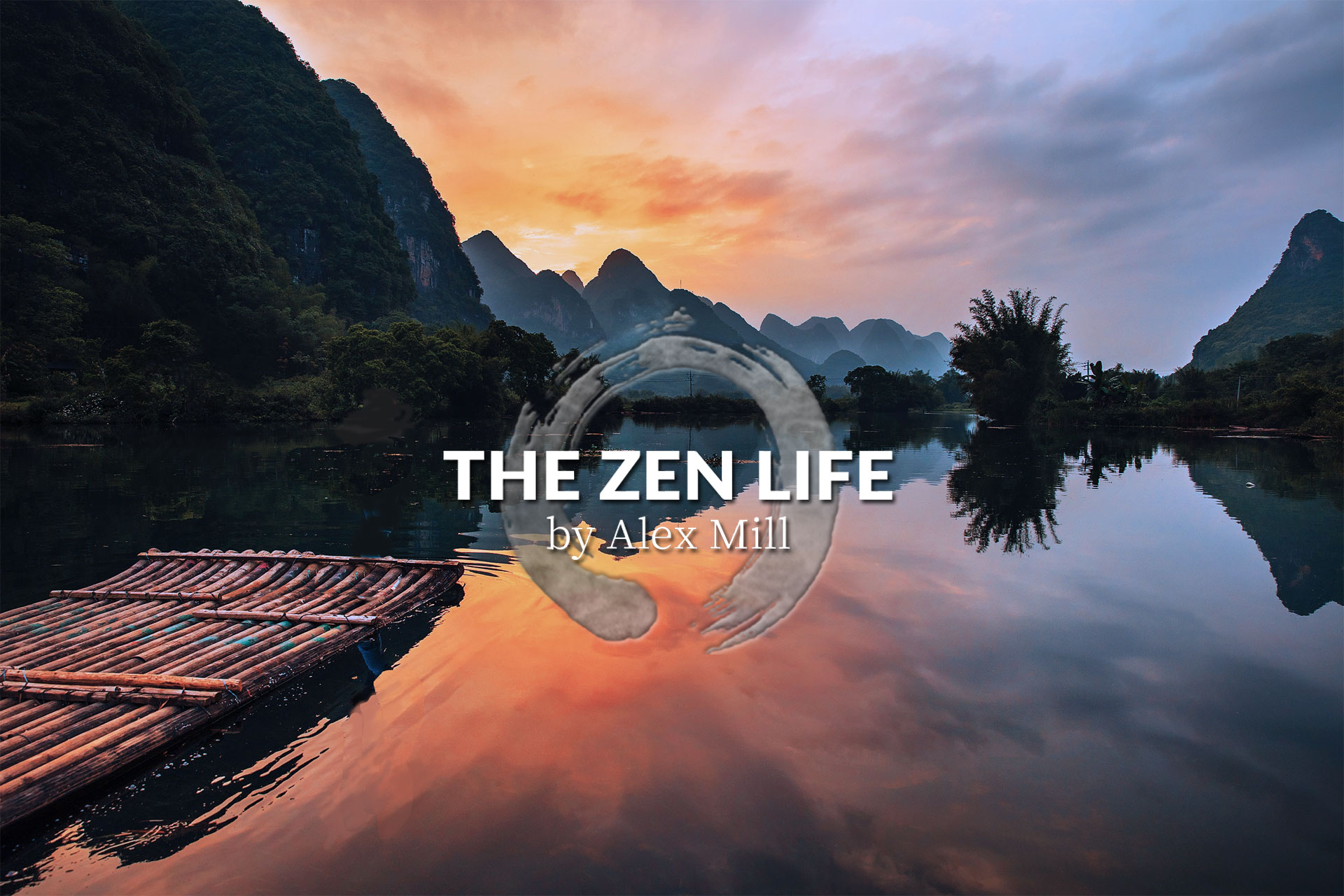 YOUR THOUGHTS CREATE YOUR REALITY
My mission is to help you drop the inner chatter so you can see through its limitations and choose something bigger and better for your life.


You may think being in the now is about letting go and doing less—that it's a passive endeavor.

In my experience, I know you can become incredibly powerful AND peaceful within your life by getting present to how you live it.

In order to do that, you'll need to take action. It takes a practice.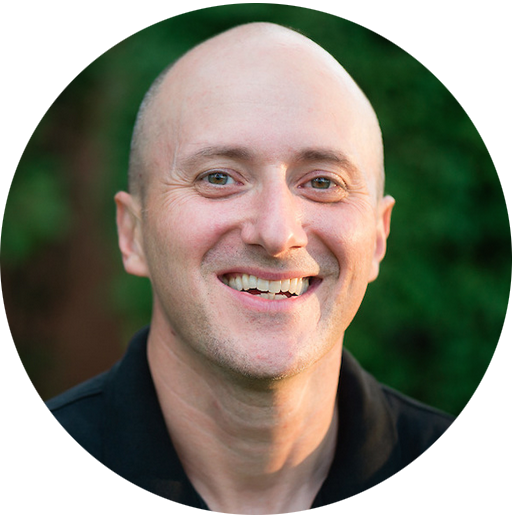 I'm Alex Mill and I trained in a Zen monastery for nearly 14 years.

During that time, I spent my 10,000+ hours in meditation.

I learned how my own thoughts kept me stuck and how I could access freedom to authentically thrive in all areas of my life.

I did the work (and do the work today) so that I can help my clients and students achieve success powerfully AND peacefully.

I want to help you achieve that too.

If you understand that doing the inner work is what will help you, and you're ready for guidance, I invite you to explore the following resources, programs, and services I offer.

In lovingkindness,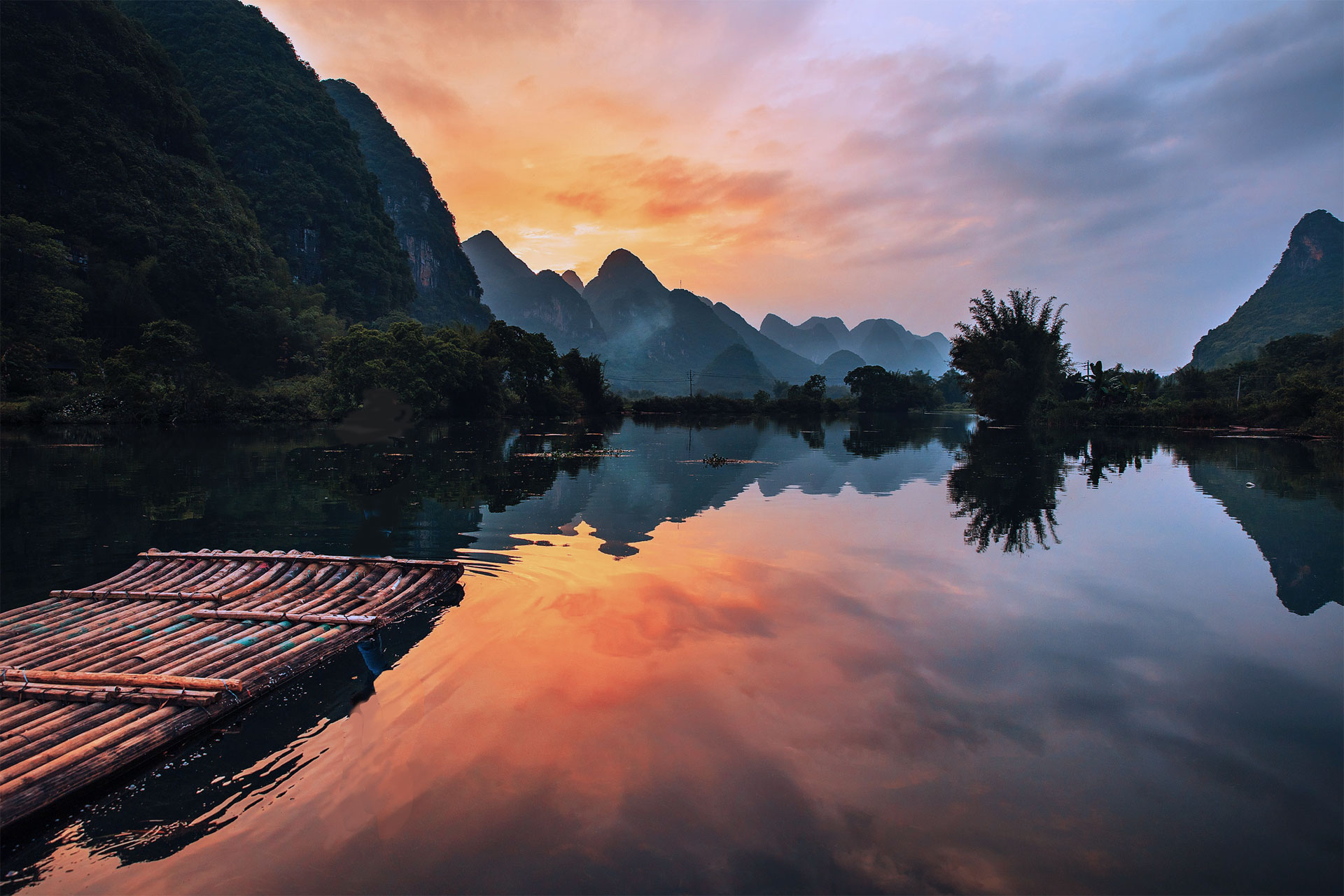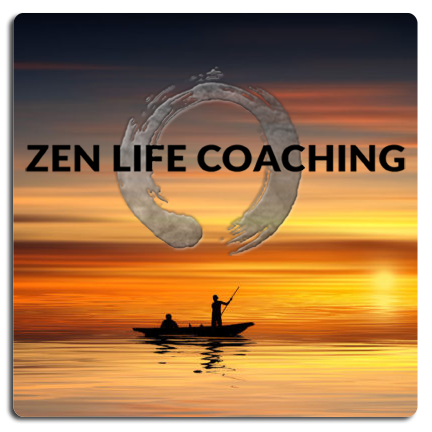 Zen Life Coaching is the deepest way to work with me. You and I spend 90 days together intensely exploring the thoughts, emotions, and conditioned behaviors that keep you from freedom. We then turn that around to create the life you want. My availability for private coaching is extremely limited. Read more.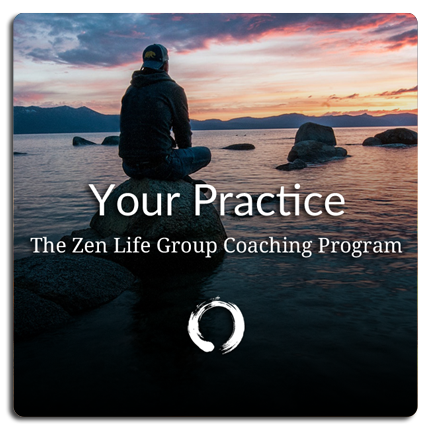 Your Practice is a 30-day online, group coaching program that was designed to keep you engaged, deepen your practice, and provide you with ongoing support—together with a community of fellow practitioners. Read more.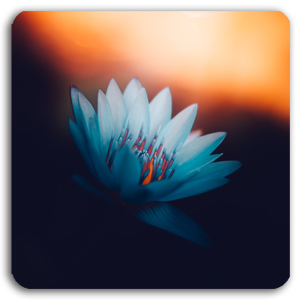 Your Journey Within is a trilogy of online courses. Each one guides you through Zen awareness practices beginning with a Zen meditation workshop and continues onward and deeper into two powerful 30-day online retreats. Read more.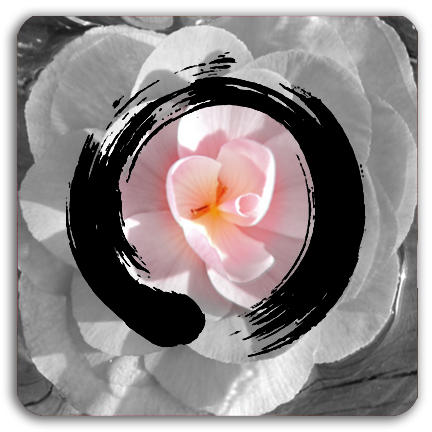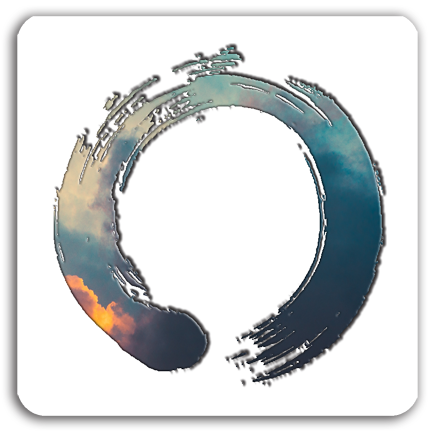 Guidance Appointments are à la carte, 50-minute one-on-one Zoom meetings. Book one now. Receive my support without the huge commitment required in coaching. Read more.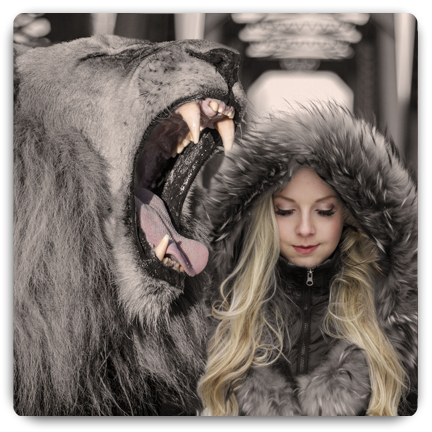 Taming Your Inner Noise is my FREE on-demand, online Zen meditation workshop. It will not only teach you how to meditate, but it will also show you why it's important, what you'll run into as you continue, and how to set up a successful home practice for yourself. Read more.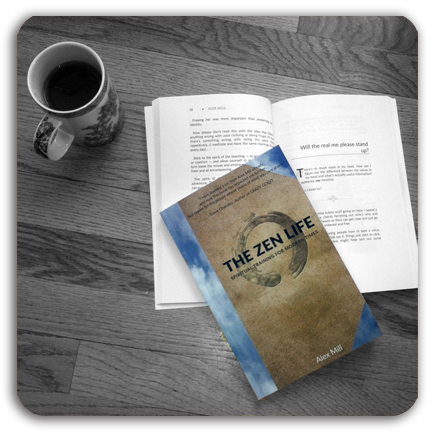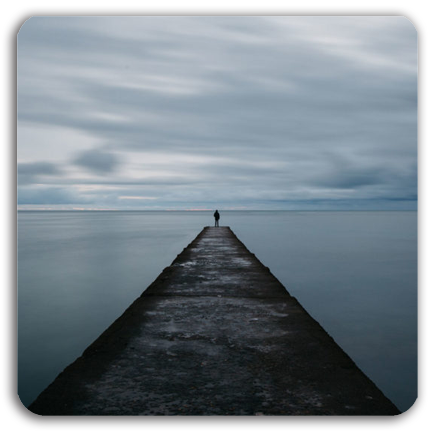 Here is a collection of my written works, cartoons, interviews, and videos. See what I have created for you to explore in my library. A few of my recent articles are below, including my story about how I found Zen practice.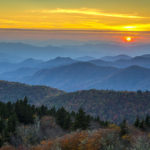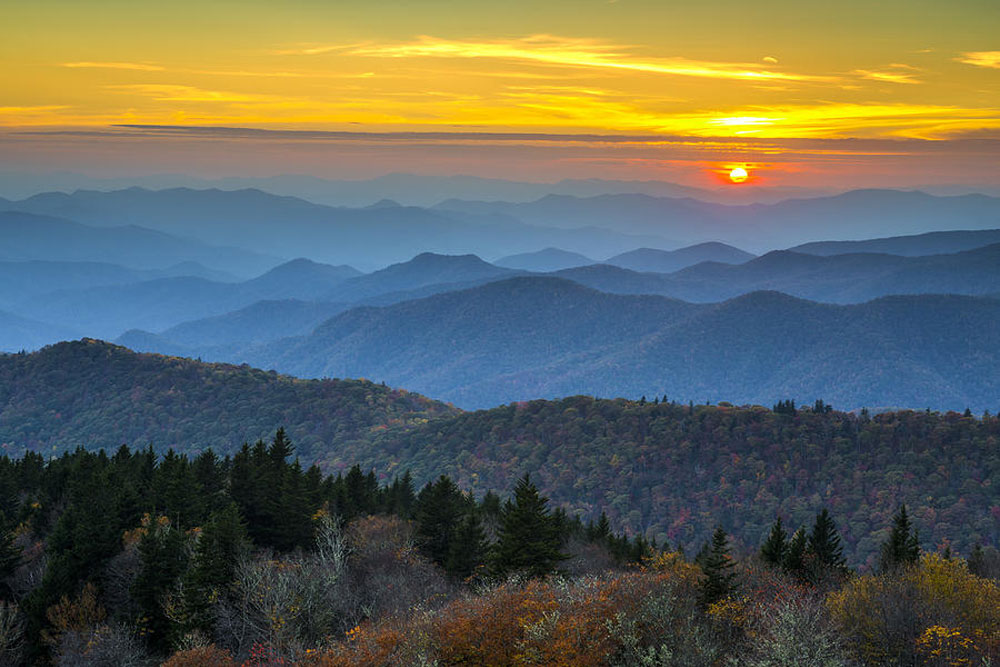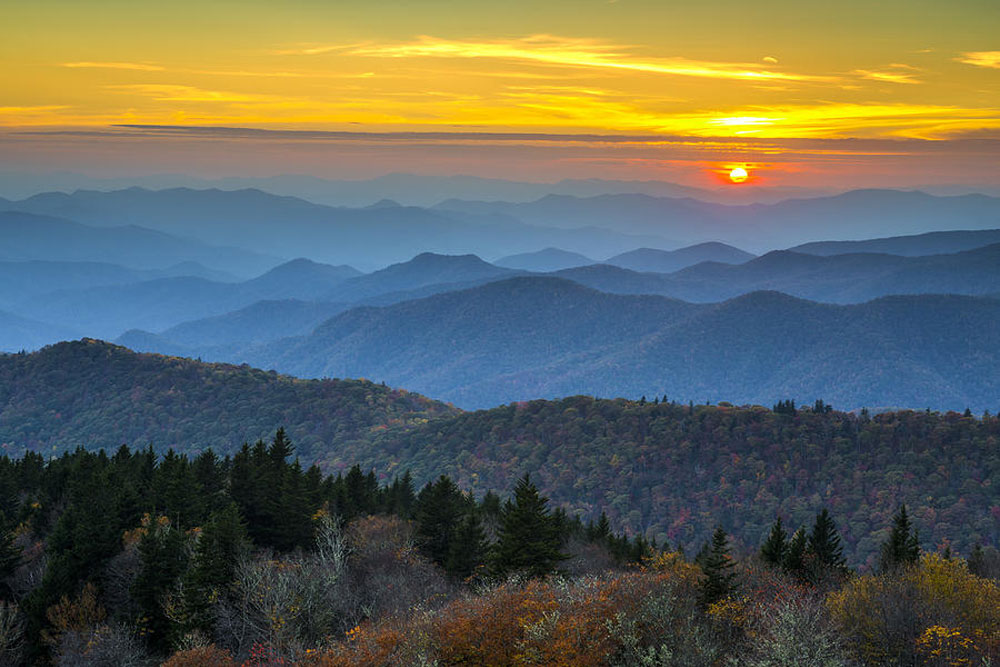 didn't decide to train in a Zen monastery.

I didn't say to myself one day, "I think I'd like to give up everything I have and go train as a monk in a Zen monastery for 14 years."

Before I discovered Zen, I had no interest in anything even remotely resembling spirituality. I was interested in the exact opposite. I was just a regular artist dude who liked to read a lot and collect shiny objects. By all rights, I had everything I thought I should have that would warrant happiness. My planets had aligned. I had the magnificent home, the beautiful girlfriend, the excellent job, the money to buy whatever I wanted, the free time to do my artwork, and all the friends I could ever want.

So on that summer day in 1999, when I followed my girlfriend into that new age bookstore on South Street, it was merely to humor her. On my own, I would never have been caught dead in there. I often scoffed about how it was the "$500 Self-Help Buddha Statue Shop," a store full of expensive junk to buy that signaled to everyone you were enlightened because you owned it.

But that weekend, my girlfriend's best friend from out of town came to visit, and they both wanted to go in and look around, so I joined them. Being the good boyfriend, I left them to wander about together, and while they did I tried to keep my mouth shut and stay out of trouble.

I picked up a random book off the tabletop that caught my eye. It had a long, weird title and a drawing on the cover of something–I didn't know what. As I thumbed through this slim book, I noticed the text inside was handwritten and there were cute drawings scattered throughout. I looked at the back cover and there was a photo of the author, and she looked radiant. Beaming.

Now, I've got to tell you, that everything about this book should have sent me a strong signal to put it down and avoid it at all costs. Because serious authors wrote the books I was interested in. Serious authors with serious photos of them taken in shadows with serious looks on their faces. They weren't cutesie. They were authors like Edgar Allen Poe. Grim and menacing.

But for whatever unknown reason, I started to read this book. And from the first few words in, I was hooked. The author was talking about life as though she was talking about my life. And the life and thoughts were my life and thoughts. She was describing me and what I was struggling with, even though I would never have said I was struggling. It was as if she was standing in my head speaking through me explaining why I experienced life the way I did.

One passage in particular jumped out at me. Here's my paraphrase of it:

One process does not lead to another. One process leads to more of that process. So wanting does not equal having. Only having equals having. Just as wanting only leads to more wanting. If I wanted to experience having — I needed to have, not want. The same was true with peace. If I wanted peace, I needed to experience peace. I was not going to have peace by striving after peace.

I saw my life flash before my eyes at that moment. The insight was so simple, yet so profound. Suddenly everything made sense.

MORE WRITTEN WORKS
Can't find something you're looking for or have questions? Please contact me.