"Alex's zone of genius is his ability to SEE YOU. He sees through your thoughts/voices and he knows your true essence. His coaching is not for the faint of heart. You must be willing to stretch and go deeper than you ever thought possible."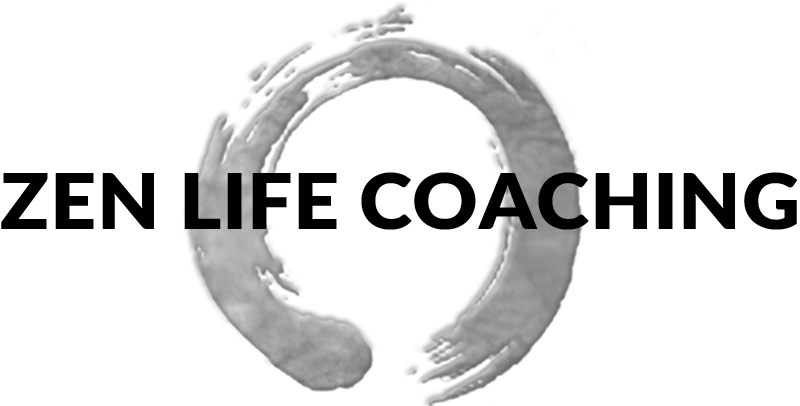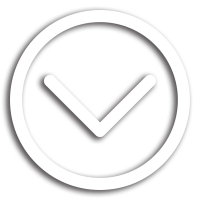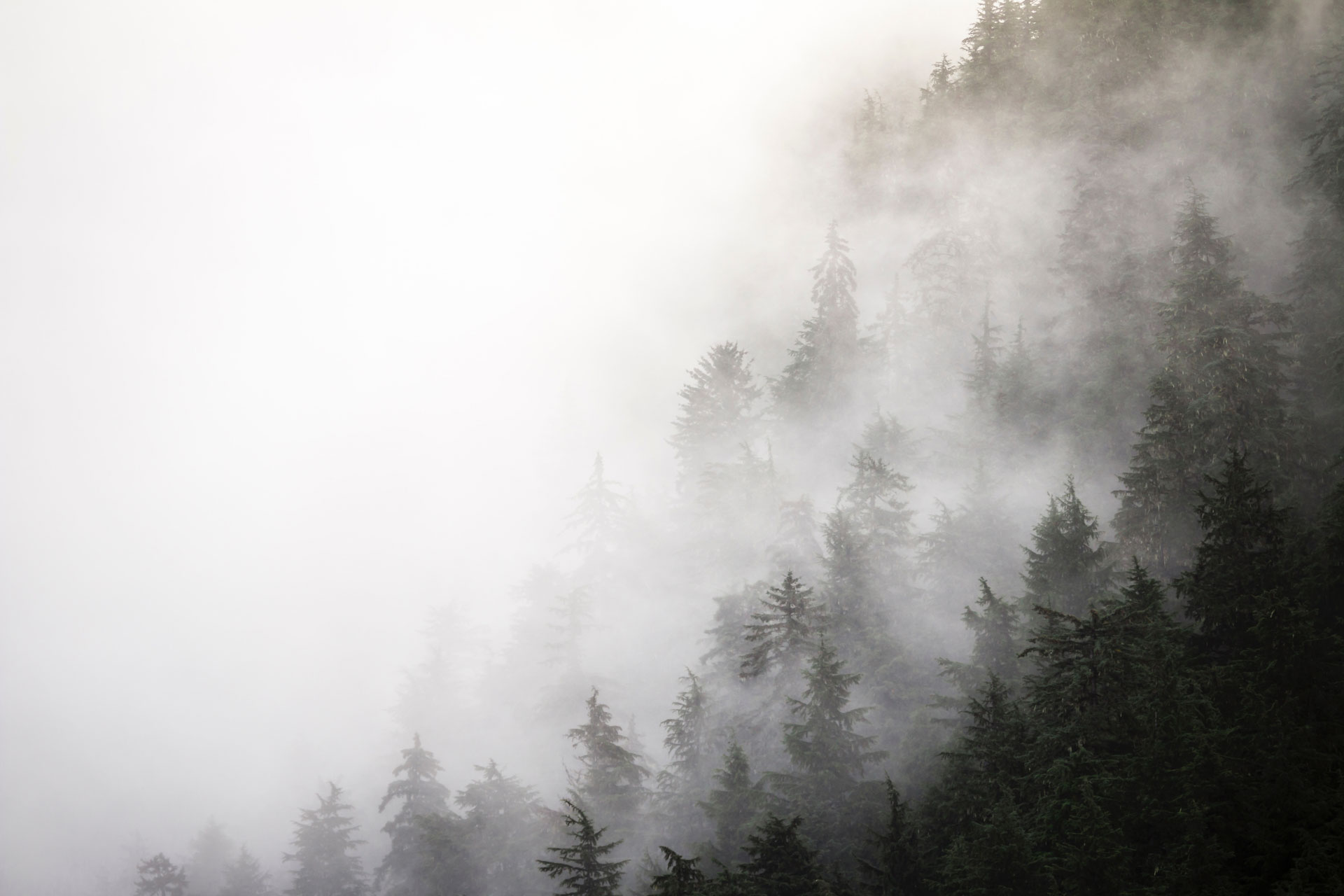 "Alex's zone of genius is his ability to SEE YOU. He sees through your thoughts/voices and he knows your true essence. His coaching is not for the faint of heart. You must be willing to stretch and go deeper than you ever thought possible."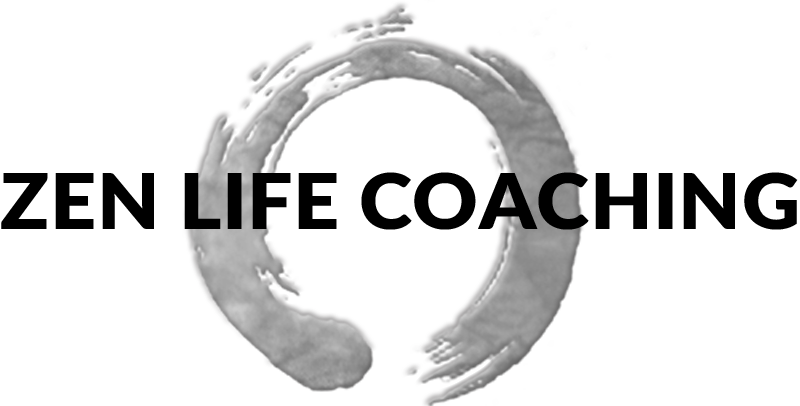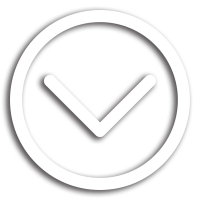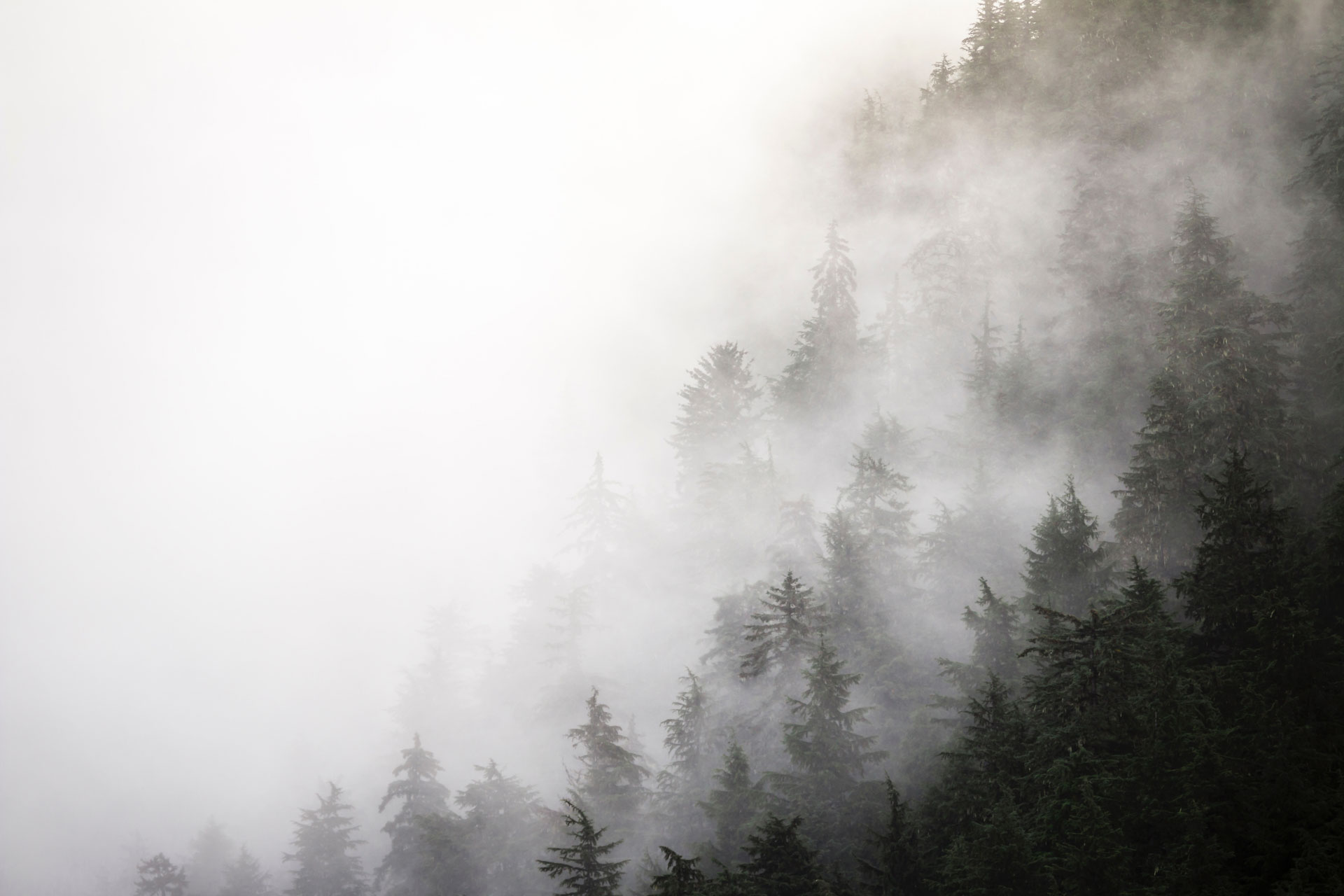 I work with business professionals and leaders who know that what gets between them and success is themselves.


Or better put — the voices in their heads.

You know, the constant stream of chatter that influences you to ignore your better judgment and do what you'll later regret.

You want certain results, but somehow you find yourself not achieving them.
You get confused about priorities.

You experience self-doubt.

Become overwhelmed.

Overcommitted.

Drift purposelessly.

Procrastinate and then later act out of urgency.

Or struggle influencing others to do what they need to do.

It's like you have some imaginary glass ceiling keeping you from the next level and you don't know what to do to move beyond it.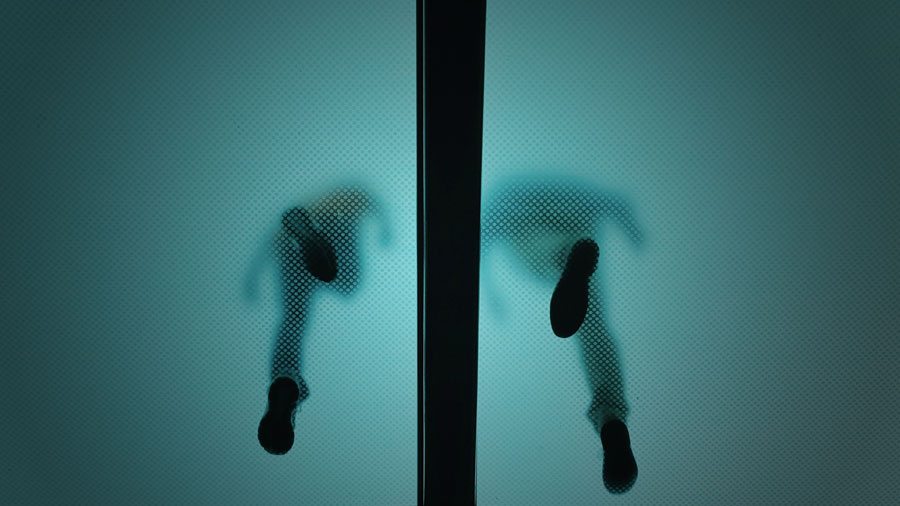 Here's an example one of my clients shared with me:

She found herself at meetings wanting to participate. She truly desired to provide important feedback, information and ideas, but somehow didn't. Then later she got beaten up for not speaking up.
Or she spoke up and then instantly got beaten up for saying something "stupid." With endless, torturous replays of the meeting that went through her mind about how it could have gone better.

It was a miserable lose-lose situation.

What she found was that she was never free to authentically express herself because she was stuck in the past or the future. She walked on eggshells to avoid the internal harassment she would receive from imaginary repercussions. She played small to keep her life safe and secure.



What would life be like if you never believed another voice that passed through your head again?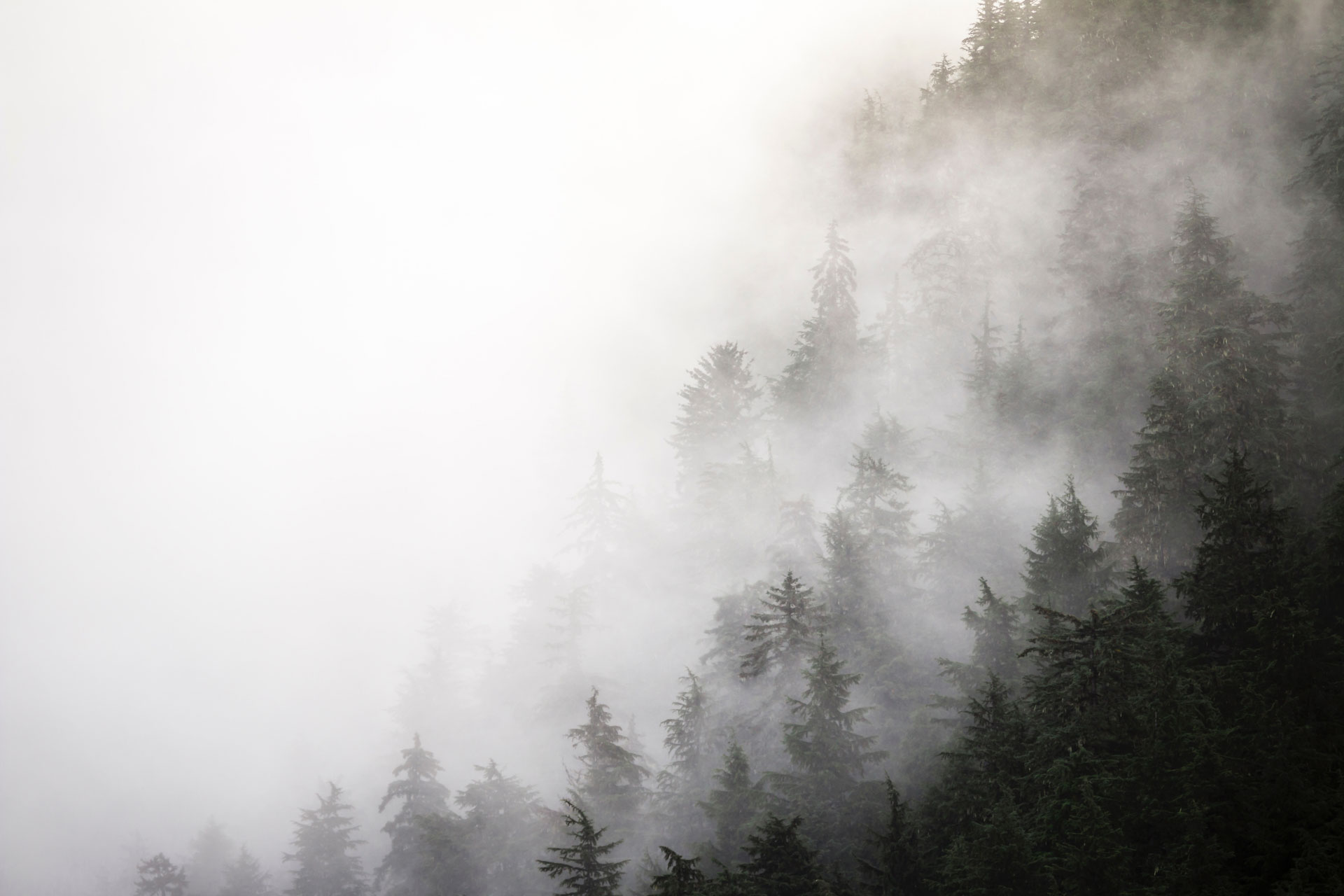 It's possible.
My clients report that the work we do together makes them feel
unstoppable
.
Clear.

Focused.

Bold.

Peaceful.

Happy.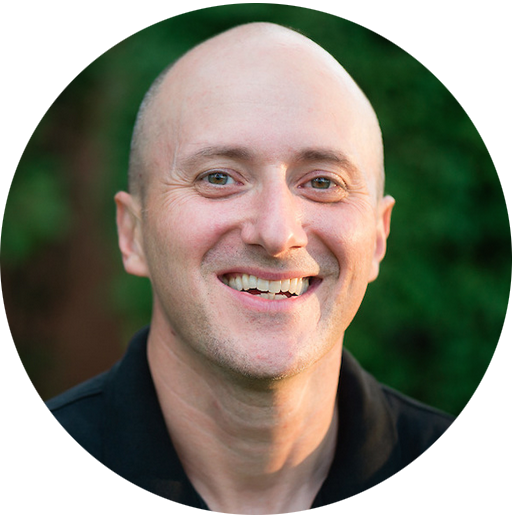 I'm Alex Mill and I trained in a Zen monastery for 14 years. During that time, I spent my 10,000+ hours in meditation. I learned how my own thoughts kept me stuck and how I could access freedom to authentically succeed in all areas of my life. I did the work (and do the work today) so that I can help my clients achieve success powerfully and peacefully for themselves.

I want to help you achieve that for yourself too.

If you understand that doing the inner work is what will help you, and you're ready for guidance, I invite you to read more about Zen Life Coaching.


In lovingkindness,