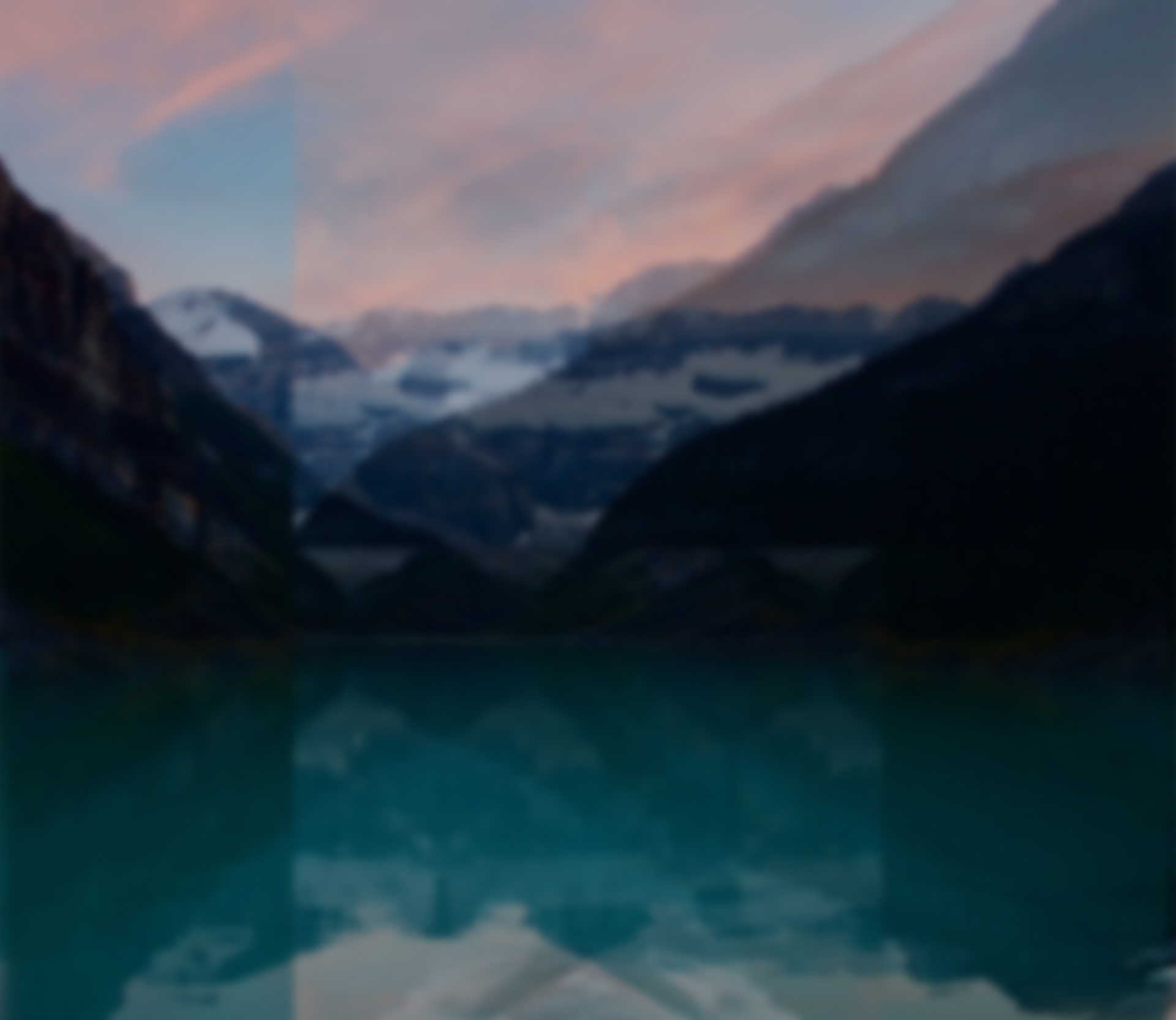 About the book
Alex Mill, a former monk who trained in a Zen monastery for 14 years, will inspire you to look at your life in a radically new way.
We live in turbulent and uncertain times. Anger and hatred are dividing us instead of bringing us closer together. What's needed is not more of the same, but a deliberate shift to consciousness and love.
Each story and lesson will teach the reader how to:
Gain a sense of power in a world that makes them feel powerless.
Understand how to quiet the incessant noise in their heads.
Access the source of wisdom, clarity, and compassion inside of themselves.
Make the ultimate shift from fear to love.

Join Alex as he guides you along his personal, true-life journey. He'll recount how he found Zen awareness practice, pursued it to discover freedom, and reveal the principles he learned so that you too can access the wisdom and tools necessary to bring the monastery's refuge into your own life, right where you are.




Get FREE sample chapters from my books, as well as additional resources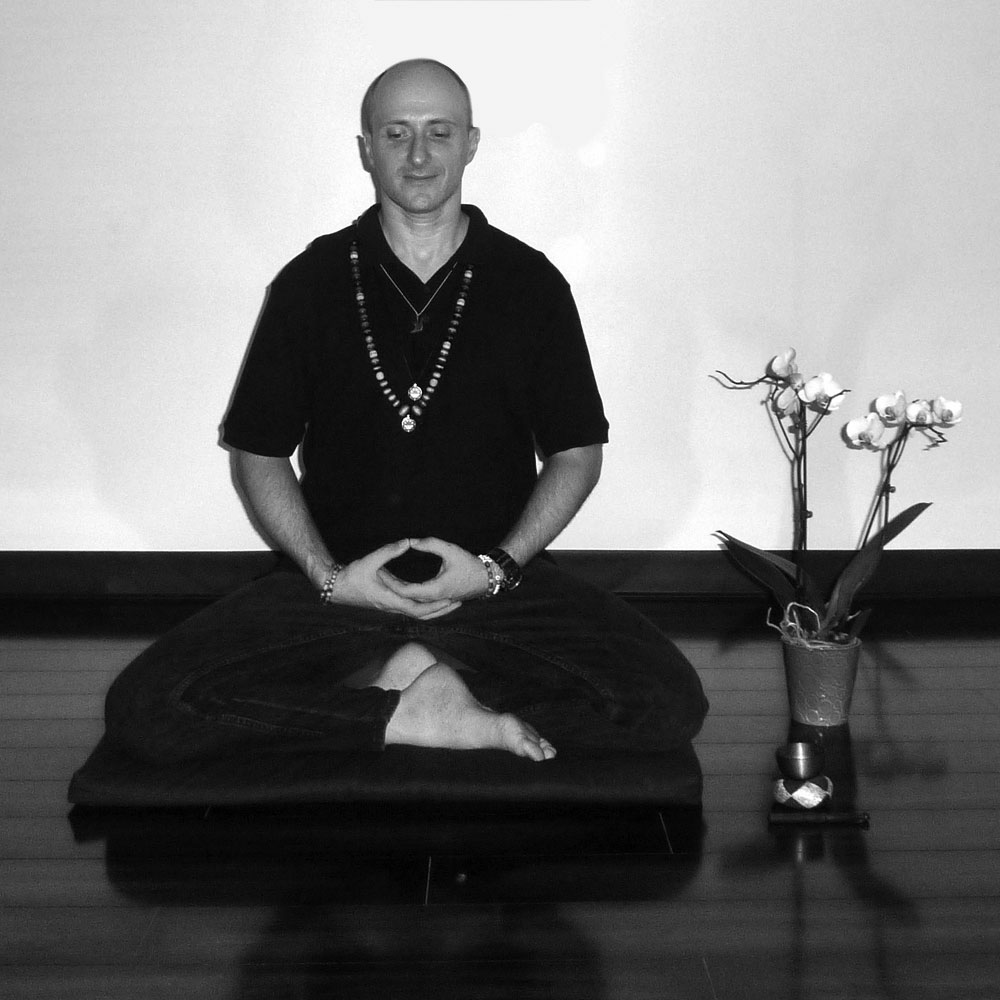 Submit your name and email below to gain access to the additional resources.
When you submit your name and email address, you are opting in for weekly inspirational emails and relevant upcoming updates from Alex Mill | The Zen Life. You can unsubscribe at any time.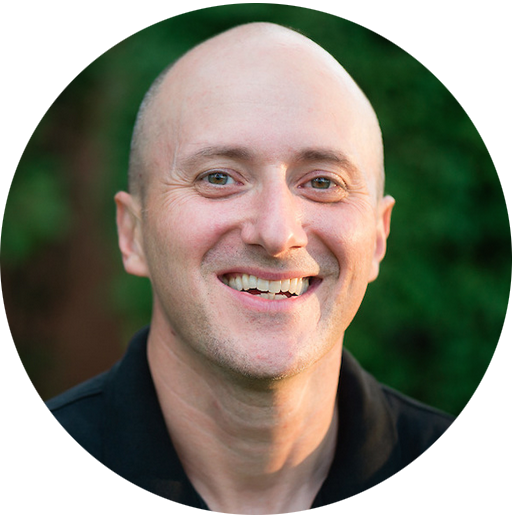 About Alex
Alex Mill
trained in a Zen Buddhist monastery for nearly 14 years. He now offers his extensive experience to transform people's lives and businesses through timeless Zen principles.
He is the creator of three powerful 30-day programs,
Heart-to-Heart: Compassionate Self-Mentoring, Help Yourself to Change,
and
Your Practice
, as well as the online Zen meditation workshop,
Taming Your Inner Noise
.
Alex has written seven books on Zen awareness practice, the latest are entitled,
A Shift to Love: Zen Stories and Lessons
and the 3-book series,
Living the Zen Life: Practicing Conscious, Compassionate Awareness
.
He is a full-time Zen Life Coach who offers guidance and life-changing support to his private clients all over the world.
Other Books