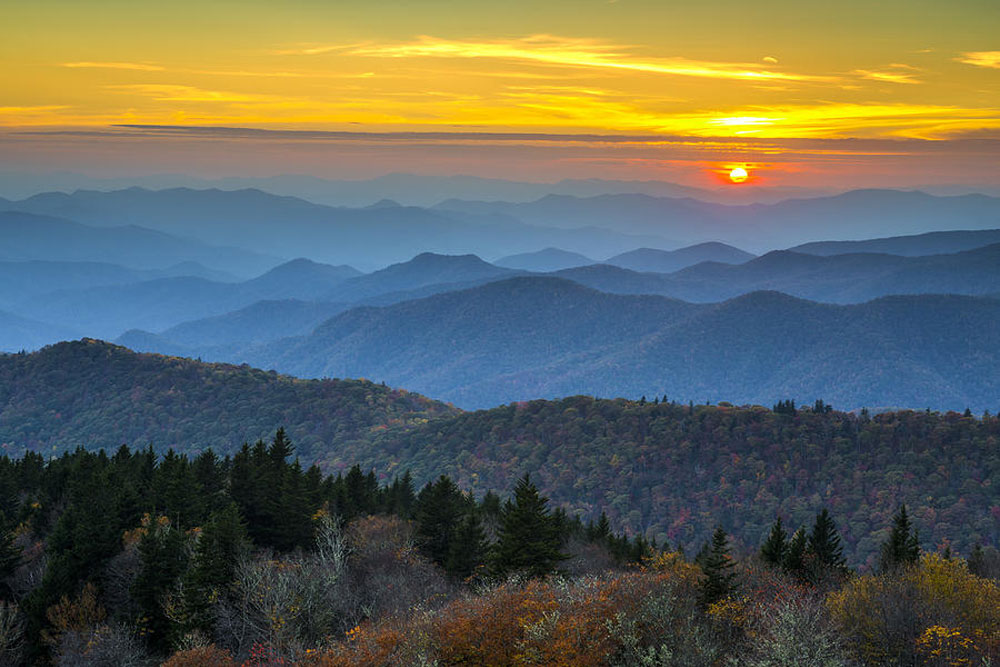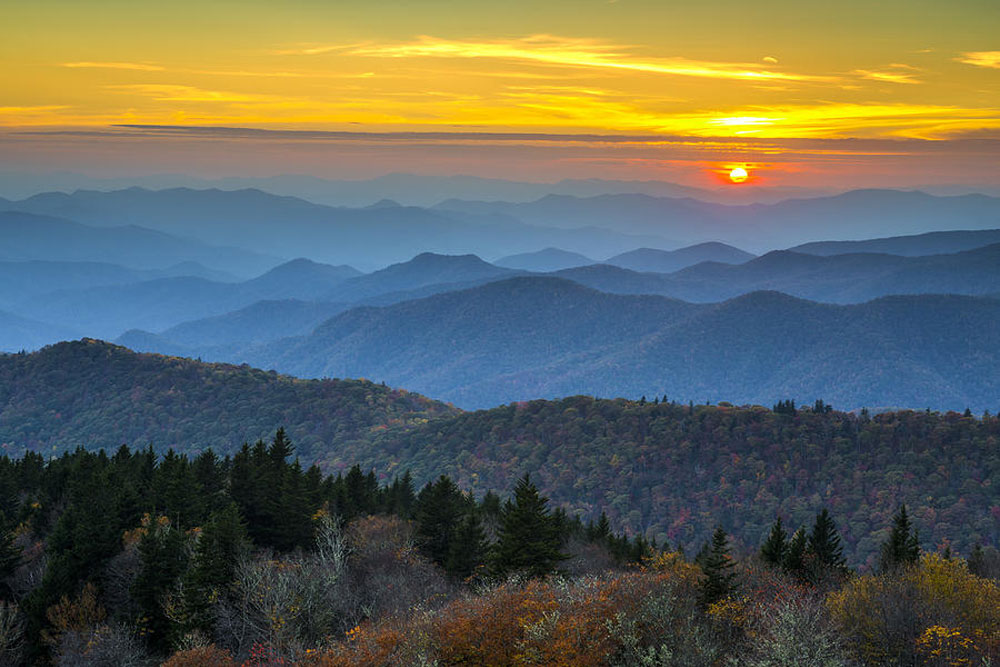 didn't decide to train in a Zen monastery.

I didn't say to myself one day, "I think I'd like to give up everything I have and go train as a monk in a Zen monastery for 14 years."

Before I discovered Zen, I had no interest in anything even remotely resembling spirituality. I was interested in the exact opposite. I was just a regular artist dude who liked to read a lot and collect shiny objects. By all rights, I had everything I thought I should have that would warrant happiness. My planets had aligned. I had the magnificent home, the beautiful girlfriend, the excellent job, the money to buy whatever I wanted, the free time to do my artwork, and all the friends I could ever want.

So on that summer day in 1999, when I followed my girlfriend into that new age bookstore on South Street, it was merely to humor her. On my own, I would never have been caught dead in there. I often scoffed about how it was the "$500 Self-Help Buddha Statue Shop," a store full of expensive junk to buy that signaled to everyone you were enlightened because you owned it.

But that weekend, my girlfriend's best friend from out of town came to visit, and they both wanted to go in and look around, so I joined them. Being the good boyfriend, I left them to wander about together, and while they did I tried to keep my mouth shut and stay out of trouble.

I picked up a random book off the tabletop that caught my eye. It had a long, weird title and a drawing on the cover of something–I didn't know what. As I thumbed through this slim book, I noticed the text inside was handwritten and there were cute drawings scattered throughout. I looked at the back cover and there was a photo of the author, and she looked radiant. Beaming.

Now, I've got to tell you, that everything about this book should have sent me a strong signal to put it down and avoid it at all costs. Because serious authors wrote the books I was interested in. Serious authors with serious photos of them taken in shadows with serious looks on their faces. They weren't cutesie. They were authors like Edgar Allen Poe. Grim and menacing.

But for whatever unknown reason, I started to read this book. And from the first few words in, I was hooked. The author was talking about life as though she was talking about my life. And the life and thoughts were my life and thoughts. She was describing me and what I was struggling with, even though I would never have said I was struggling. It was as if she was standing in my head speaking through me explaining why I experienced life the way I did.

One passage in particular jumped out at me. Here's my paraphrase of it:

One process does not lead to another. One process leads to more of that process. So wanting does not equal having. Only having equals having. Just as wanting only leads to more wanting. If I wanted to experience having — I needed to have, not want. The same was true with peace. If I wanted peace, I needed to experience peace. I was not going to have peace by striving after peace.

I saw my life flash before my eyes at that moment. The insight was so simple, yet so profound. Suddenly everything made sense.