en Life Coaching is a long term, one-on-one commitment that focuses on achieving the creation of the life you want with an emphasis on inside-out transformation as the process.
Zen Life Coaching is the deepest way to work with me.
The "goal" of Zen Life Coaching is for you to succeed in all areas of your life by focusing on process during our work together. In other words, the way you do one aspect of your life is how you do them all. When you become free in one way, you open up the possibility to be free in all of them. My clients report experiencing freedom as the ultimate result of our work together that is supplemented by the outward successes they achieve in their relationships, health, finances and general quality of life.
Zen Life Coaching requires a deep investment of time, energy, willingness, money and commitment. It is not for everyone.
You must be hardworking, dedicated and determined to do what you say you will do. That said, it's okay not to be "perfect." Through our work together, I will show you how to create powerful agreements and navigate through life with more integrity. What you must demonstrate above all is willingness.
"Nothing can stop students with
the right mental attitude from
achieving their goals; nothing on
earth can help students with the
wrong mental attitude."
~An adaptation of a quote by Thomas Jefferson
Zen Life Coaching is not for you if you are currently in therapy or on mood altering medications. It is not for you if you are struggling with or overcoming substance abuse or addictions to alcohol. Zen Life Coaching is not therapy — nor is it about the past. It is about going forward and creating the future through the present in a powerful new way.
I only accept 8-10 clients per year. I screen everyone carefully before I agree to work with them.
I ask that all prospective clients who wish to request an introductory session please purchase and read my book, The Zen Life: Spiritual Training for Modern Times, first before contacting me about Zen Life Coaching. My email address is in that book and you can use it to contact me.
For a limited time, I am offering 60-minute introductory sessions with me for $100. Once you submit this personal information form and pay for the session, I will contact you to schedule a date and time for your session that works for both of us.

In lovingkindness,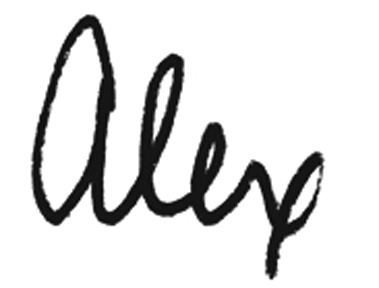 Page art: "Two Carp," by Hokusai, 1831