"Alex has the unique ability to take you deep. He raises your level of awareness, providing you with insight after insight, all the way leading you with love. I always felt that I was in safe hands."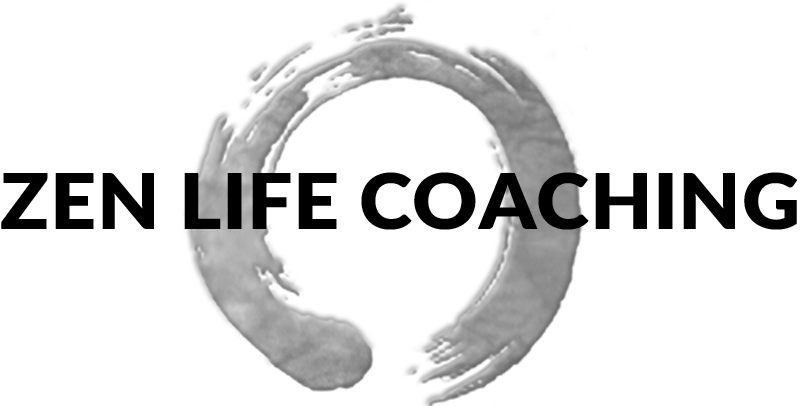 "Alex has the unique ability to take you deep. He raises your level of awareness, providing you with insight after insight, all the way leading you with love. I always felt that I was in safe hands."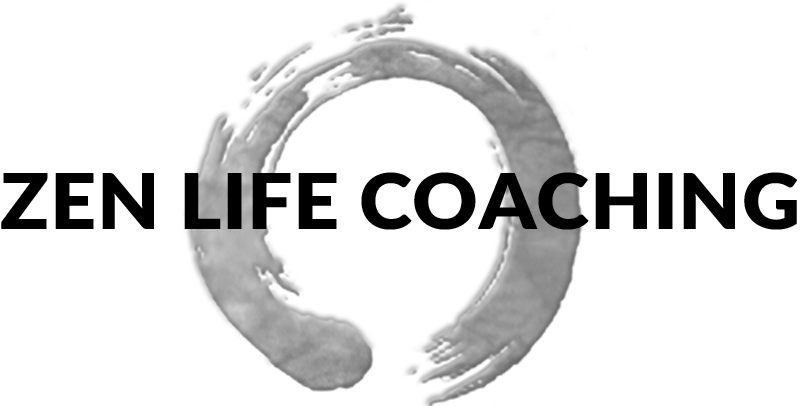 I am not the coach for everyone. I'm here to wake people up.


Compassion = doing whatever I can to assist my clients' awakening.

In my experience, when people are awake, they have the opportunity to choose.

They can choose their authentic being over the conditioned voices in their heads that are claiming to be them.

Accessing this grounded, compassionate presence can transform businesses, relationships, and lives.

Instantly.



Like a bright light coming on to illuminate the path.
It's simple. But it is not easy.
Willingness is the number one quality you must embrace before you can consider working with me.
If you want to argue, fight, resist, struggle, be right, get your way, take shortcuts, live out of integrity, stay the same, make excuses, prefer unconsciousness, defend your ego and collude with the voices in your head — then you are not ready.

If, however, you want inner freedom more than anything else and you are willing to back that up with action (by investing in yourself through time, energy, attention and money) — please continue reading.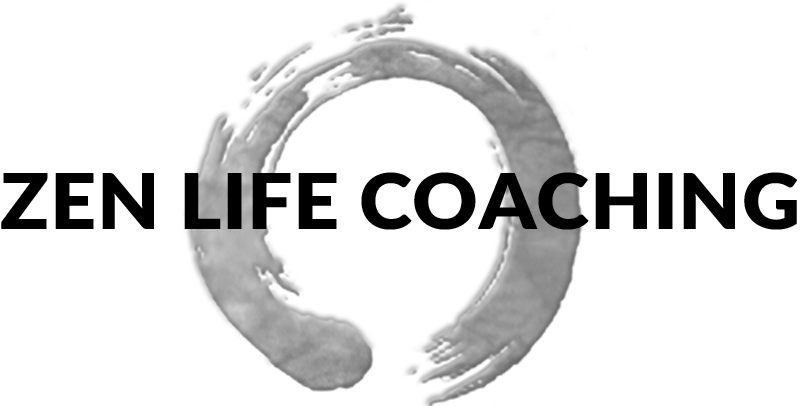 The beauty of Zen awareness practice is that it does not add more to your life, but rather strips you of everything that holds you down from soaring.

Through your engagement, you will unlearn rather than burden yourself with more knowledge. You will let go rather than cling to or push away.


The Zen Life is a structure that will support your beautiful transformation.


However, as I learned, you must have willingness. You must be willing to say "yes" even when the voices in your head scream "NO!" (especially when they scream "NO!")

Because they are the only things that can, and will attempt to, stop you. They are the very things we will dismantle through our time together coaching.

How it works:

Your yearlong project, goal or dream will serve as the crucible for your personal transformation. As a business professional, it doesn't matter what it is — more financial success, better relationships, excellent health or an impossible dream coming true — we will use this to see HOW projections, beliefs, assumptions, aspects of yourself and the voices keep you from freedom.

We will move beyond these limitations and toward success.

Meditation will be the bridge.

Compassion will be the guide.

Willingness will be the fuel.


Your job will be to say "YES" and continue to keep saying "YES" all along the way.

Are you ready?